CATAN - Console Edition
Dovetail Games update - 20th April 2023 (CATAN Console Edition)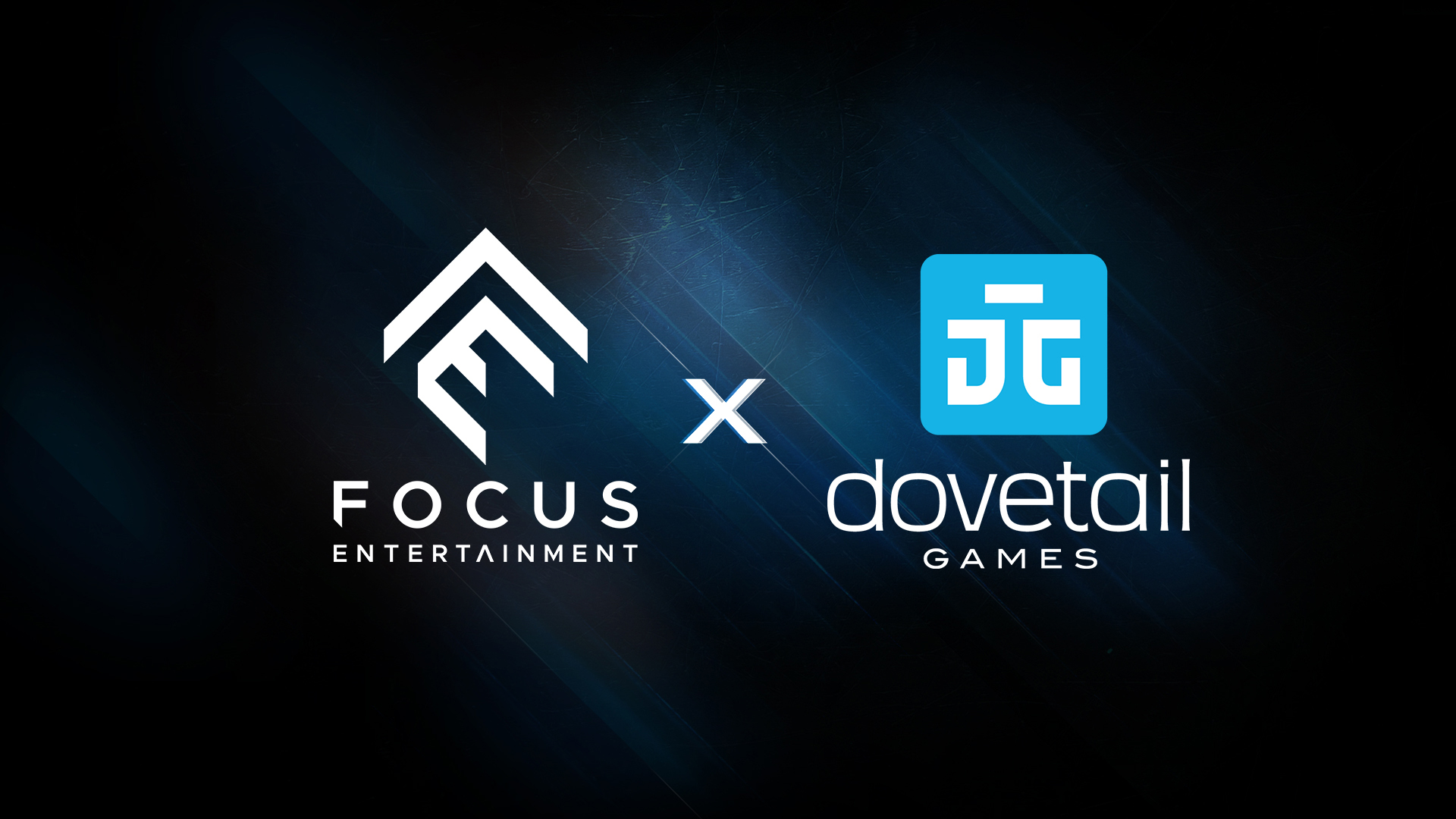 Hello folks,
We are delighted to share some very exciting news with you about the next stop on the line for Dovetail Games.
As of today, Dovetail Games have been purchased and will be joining the talented team at Focus Entertainment, a widely-respected games publisher and developer, based in Paris, France – famous for publishing fabulous experiences including Snowrunner, Cities XXL, Hotel Renovator, and many, many more. They are a big admirer of our games, our communities, and our plans for the future – and we're delighted to be part of their mission to offer fresh and unique experiences to players around the world.
As we transition to becoming part of the larger organisation – which in itself will bring new expertise, new opportunities, and new possibilities – we will ensure that the process is seamless and that you continue to receive the high-quality, immersive products and services that you have come to expect from us, including CATAN® – Console Edition.
Focus Entertainment pride themselves on providing their Studios with independence to do what they do best, and we are confident that we will have that same autonomy. We will remain the same DTG you know and love, and we're looking forward to bringing you all the content we've promised – including Helpers, CATAN ® - Console Edition on Switch, and everything else within our Roadmap (and beyond!). Our aim is that everything remains business-as-usual, and that we will surprise and delight you with the high-quality experiences we develop and publish.
We'd like to take this opportunity to thank you all for continued support. We hope you're as excited as we are, and we look forward to you riding alongside us for many years to come.
The team at Dovetail Games.
CATAN - Console Edition
20 Apr
Dovetail Games update - 20th April 2023 (CATAN Console Edition)